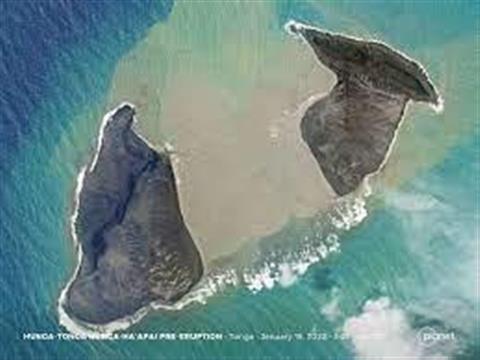 On Thursday February 17, chair of the club's "Overseas Aid Select" Service Sub-Committee, PP Meryl James provided a progress report on proposed International aid projects to be supported by our club this Rotary year.
The committee will recommend to the Board that, subject to available funds,...
1. $1000 be provided to the RAWCS Aid for Tonga Project as soon as possible
2. $1000 be used to purchase and deploy a Shelter Box in a place of need.
3. $550 be used to support the Rotary Club of Bendigo South Sponsored MEC Project listed on the RAWCS website to provide counselling and life changing surgery for children afflicted with Meningoecephalocoele at the Children's Surgical Centre Phnom Penh in Cambodia.
4. $1000 be provided to Disaster Aid Australia to go towards the provision of clean water using their "Sky Hydrants" in communities currently without access to clean water.
Members are invited to share any concerns about these proposals with chair, Meryl, otherwise Service Projects Director, Harold will take this list to the next Board meeting in March.