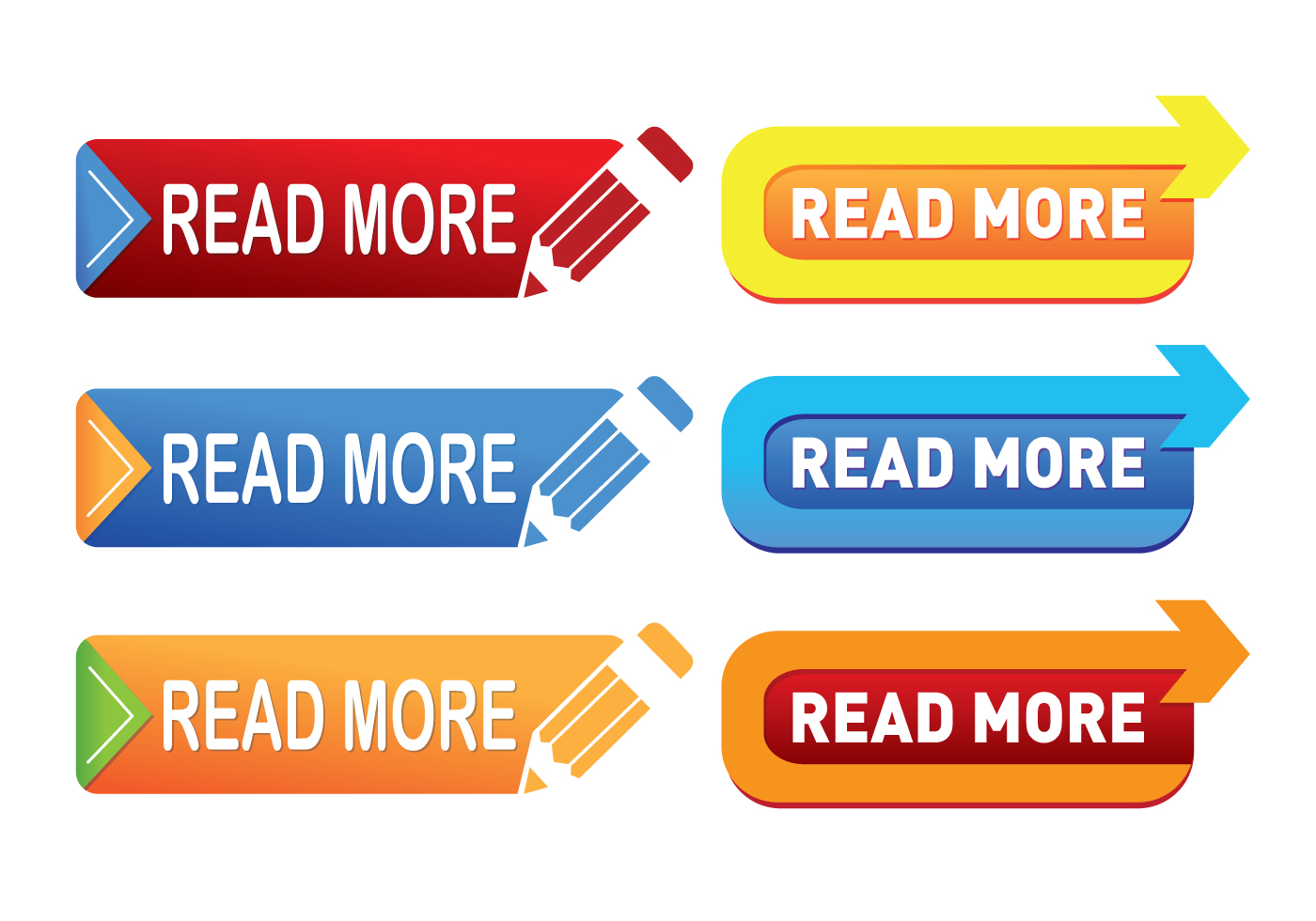 Members may have noticed that the bulletin (and our new-look" website) now only provides a brief sentence or two summary of each article, with the details and further photographs being discovered by clicking the "Read more..." link in the bottom right hand corner. Have you been clicking that link? Also, do you see any value in having a video of our week Zoom meeting available to watch if you do not make the meeting? As an example, you can watch the October 1st meeting by clicking this link:
https://youtu.be/GOgtel9x4Os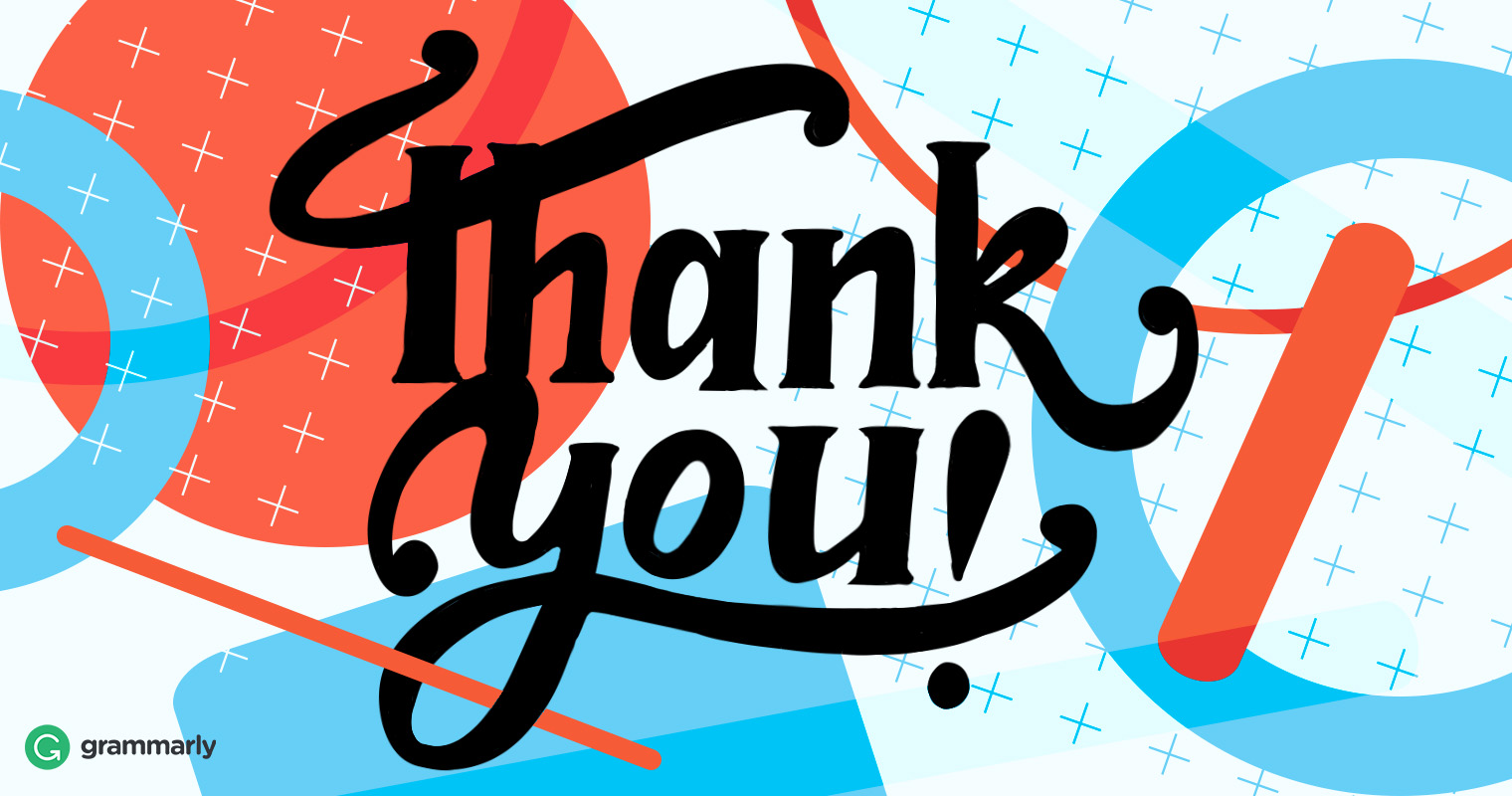 We would like to find out if members are actually clicking the "Read more..." link. Research shows that readers become more engaged in online information if they actually have to get involved by doing such things as clicking links. The other advantage of this approach is that readers are confronted with fewer words and more pictures when they first encounter a bulletin or website - and this is claimed to be more visually appealing and inviting. What do you think? We hope to conduct an anonymous poll at our next Zoom meeting to find out what you think. We're also going to ask if you would watch a video of our weekly meeting on Youtube. If you know you won't be at the meeting, please send me an email or text with your thoughts on both these issues. Thank you!